Our Doctors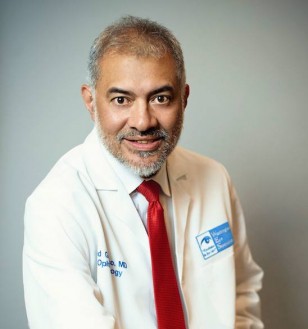 Theodore Gancayco, MD
Dr. Theodore Gancayco is a board certified retina specialist and vitreoretinal surgeon who specializes in medical and surgical diseases of the retina. He has been practicing ophthalmology in the Washington, D.C., area for over 20 years and has performed thousands of surgeries and laser procedures for the treatment of retinal diseases such as diabetic retinopathy and macular degeneration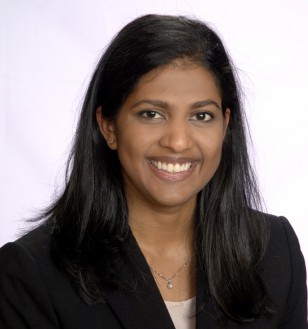 Anjali Badami, MD (Starting in September)
Anjali Badami, MD, is a Cornea Specialist that also provides comprehensive eye care, who will begin seeing patients at Washington Eye Specialists in September 2022. She is highly trained for cataract surgery including premium lens options and femtosecond laser assisted cataract surgery, full thickness penetrating keratoplasty and endothelial keratoplasty including DSAEK and DMEK. She is also trained for office based procedures such as collagen crosslinking, EDTA chelation and superficial keratectomy.
View Anjali Badami, MD (Starting in September)'s Full Profile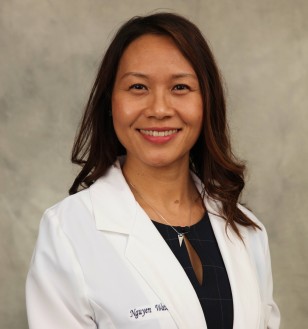 Nguyen Waterman, OD
Dr. Nguyen Waterman practices comprehensive eye care including routine eye exams, contact lens fittings, glaucoma and cataract evaluations, as well as pre and post-op surgery care. She also specializes in macular degeneration, diabetic eye, and strabismus evaluations. Dr. Waterman has a passion for treating dry eye patients and those who suffer from eye related allergies.